I am a Product Manager, UX Disciple, Strategist, Photographer, and Drone Pilot.
I research and define experiences and strategic plans while leveraging different technologies, software development and services that solve challenging problems for businesses and users.
Currently I'm putting this in practice at ITX Corp.
Some fun facts.
I love to cook, I have a dog named Cash because he was the best $30 I have ever spent, my favorite number is 14, I'm not a huge fan of coffee, I love photography and seeing the world from another perspective, I am originally from Northern Utah just outside of SLC, I am a certified (UAS) drone pilot, my favorite food is pizza, and I love to travel and see new and interesting places.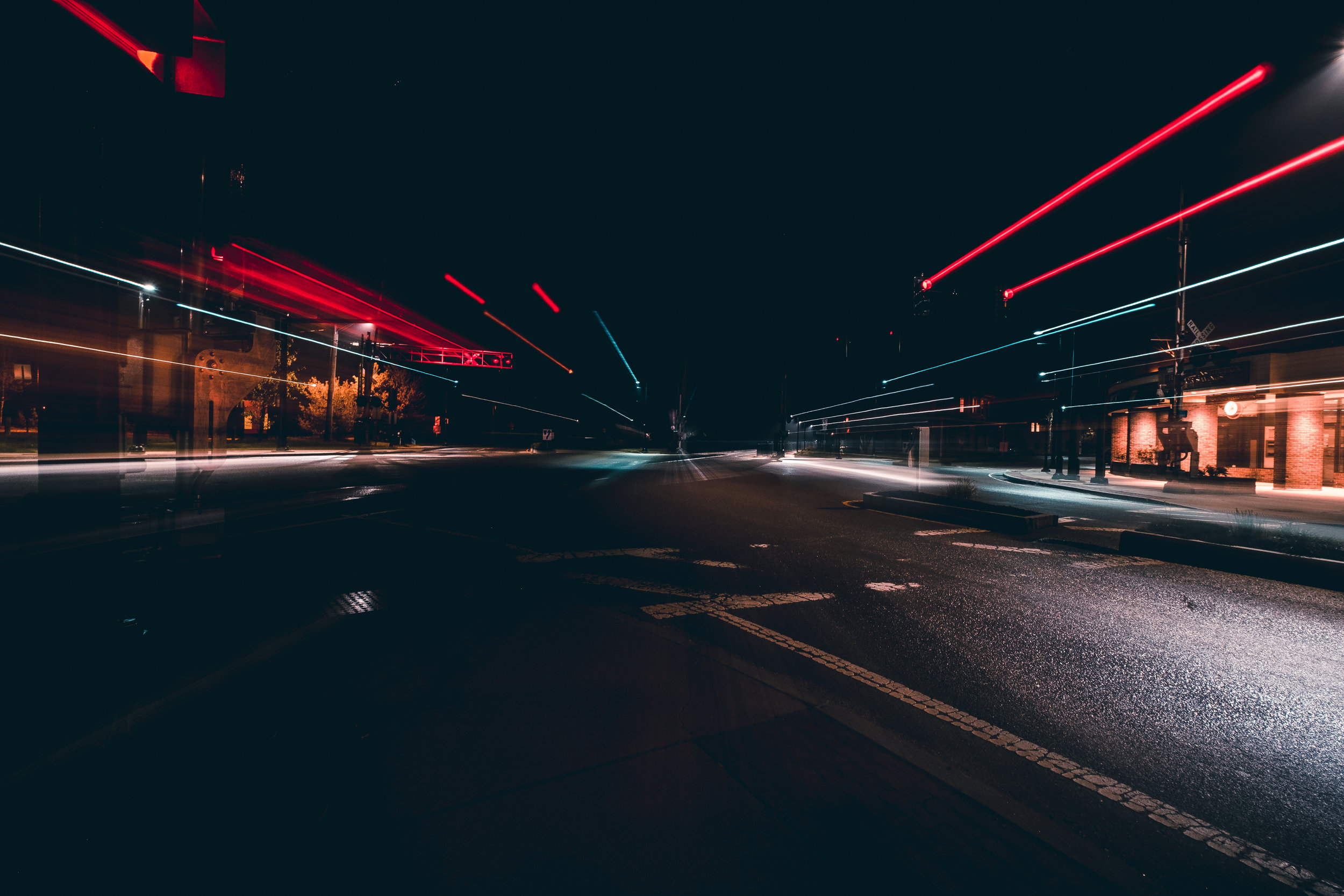 "What lies behind you and what lies in front of you, pales in comparison to what lies inside of you."
"Ralph Waldo Emerson"
Dream it.
Understand the problem and empathize with the human. Explore the competitive landscape. Identify opportunities. Define product goals and requirements.
Build it.
Combine effective interfaces, smart interactions, and consistent visual language into a captivating design that resonates with the target audience.
Ship it.
Map design to code. Smooth out any constraints. Solve edge cases. Move that button 3 pixels to the left. Fill the gap between functional and delightful.
Grow it.
Test prototypes with real humans against actual problems. Combine insights with gut intuition and experience. Iterate and improve in pursuit of perfection.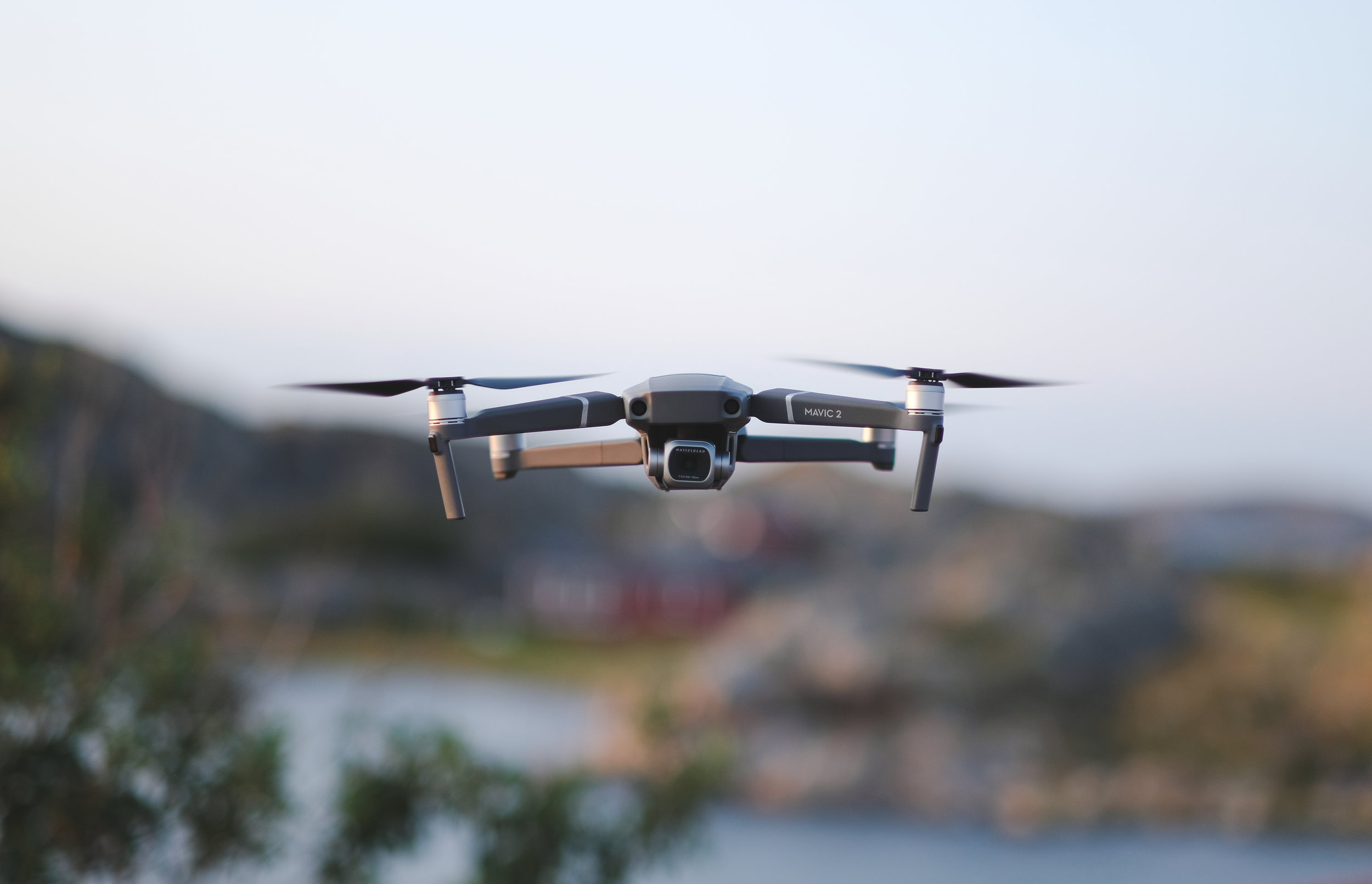 Drone Photography and Video
It took me until I got a drone to realize just how much I love experiencing life through multiple perspectives. This resonates with me the most with always booking a window seat on an airplane so I can spend my entire flight experiencing life just outside that window. With a drone I can do this whenever I want and it is truly remarkable.
Camera Photography and Video
Since I was very young I have always been fascinated with documenting memories that can be shared with others. Growing up I have boxes and boxes of photographs that I would take with disposable cameras and if that didn't work I would draw my experiences. Being a very visual person it is only natural that capturing moments with a camera works incredibly well in telling a story.